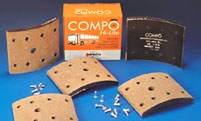 About Us : Mission

To ensure customer satisfaction by supplying quality products & service.


To ensure continuous growth and profitability and to give the shareholders a commensurate return on their investment.


To ensure a dynamic, resilient productive organization, responsive to change, where the employees feel challenged, yet cared for.


To ensure Market Leadership.